Buy property with your retirement funds in Belize with self-directed IRA's
Posted by David Kafka on 10/06/2015 09:34 AM
We have teamed up with NuView IRA to help our clients achieve their lifelong dream of buying property in the Caribbean by enabling them to invest in property using their retirement funds. Get in touch today to find out more david@1stchoicebelize.com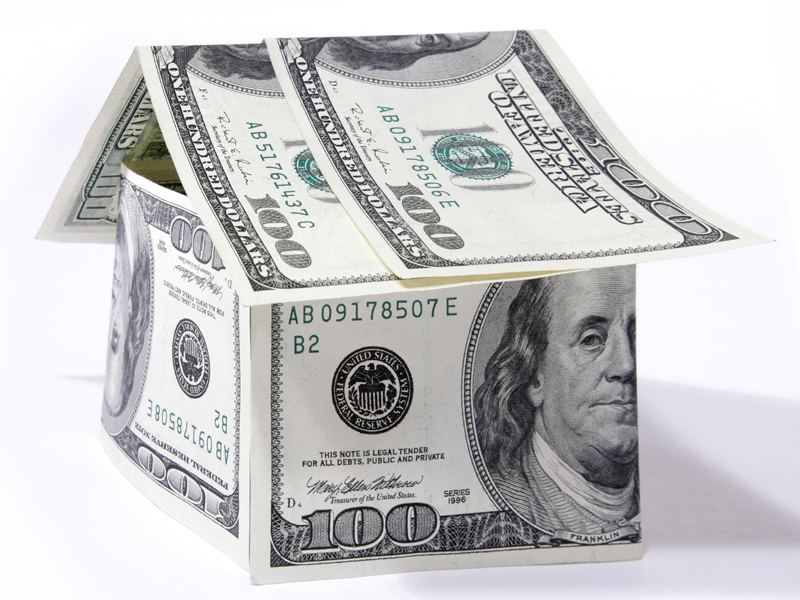 WHY HOLD REAL ESTATE IN AN IRA?
Most investors seek out real estate for certain tax benefits, such as depreciation, long-term capital gains, or they utilize tax deferring exchanges to move from one investment to another. The benefit of holding rental real estate in an IRA is that there are no taxes due as long as the investment has not been distributed to the IRA owner.
All expenses are paid by the IRA, and all income belongs to the IRA. When properties are purchased with cash from an IRA, no taxes are due when rental income is received, or when the property is sold. There is no need to go through the expense and complexity of 1031 tax deferred exchanges, as the entire IRA is tax deferred (tax free within a Roth IRA). While certain investments held within an IRA may be subject to Unrelated Business Income Tax, rental real estate enjoys a special IRS exclusion, allowing all income to return to the IRA tax free. Taxation only will occur when a distribution is taken, but a piece of property may never be taxed if it is owned in a Roth IRA.