Demand for Caribbean real estate doubles in first 6 months of 2015
Posted by David Kafka on 07/15/2015 08:57 AM
According to 7th Heaven Properties, an independent luxury property specialists in the caribbean, demand for regional real estate has more than doubled within the first six months of this year - across all price points. (compared to data collected during same period in 2014).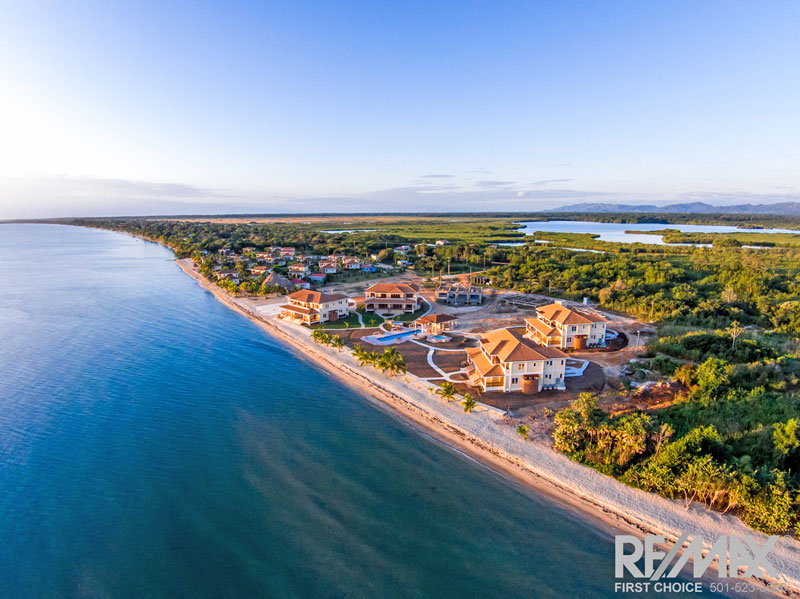 This shouldn't come to you as a surprise. The Caribbean is home to gorgeous sandy beaches - a backyard for adventure and a culture so diverse you learn something new every day. There are great opportunities to invest from real estate to business expansion.
Residential real estate in St. Kitts and Nevis, Turks and Caicos islands, Antigua, the Dominican Republic, and of course Belize showed increase in enquiries. No surprise there!
Majority of these enquiries originate from the United States, Canada, and the United Kingdom. Enquiries from American and Canadian buyers doubled and enquiries from British buyers increased by 30%.
Who can resist the tropical weather in paradise when you can leave those frigid temperatures behind? It is no secret that many investors invest in commercial or residential property to do just that, even if it is only a few months out of the year.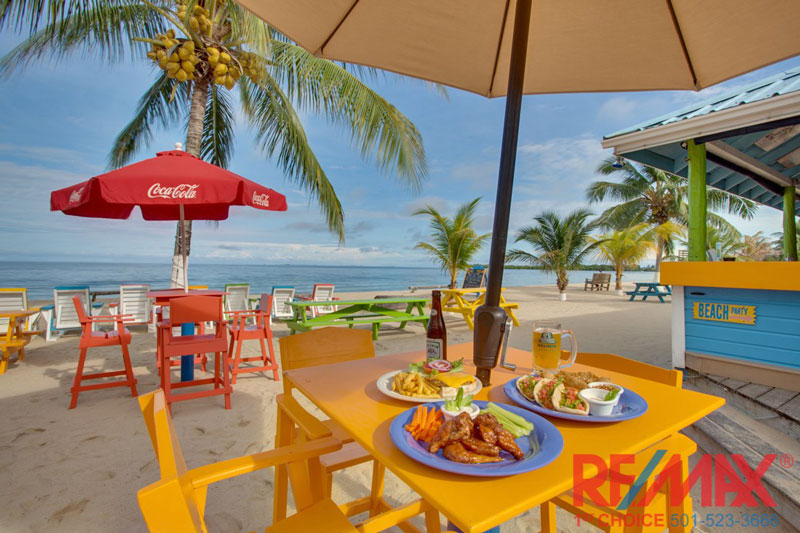 7th Heaven Properties Managing Director - Walter Zephirin, the increase is a result from economic growth in the US, Canada and UK encouraging buyer confidence. He also added that:
"Growth in demand for Caribbean property has been underpinned by the impressive performance of the region's tourism sector, particularly in locations such as the Dominican Republic and the Turks and Caicos Islands, and the continued success of highly attractive Citizenship by Investment Programs in St. Kitts and Nevis and Antigua,"
"The outlook for the second half of 2015 is extremely promising with a strong sales pipeline. A succession of announcements on increasing airlift to the region and major resort developments linked to Robert de Niro in Antigua and Barbuda and Leonardo DiCaprio in Belize, as well as the first licensed casino in Jamaica, have boosted the Caribbean's profile and enhanced its accessibility and appeal to buyers."
According to 7th Heaven Properties, which lists residential and commercial property for sale in over 30 Caribbean territories, enquiries for properties priced from US$1 million to US$2 million more than doubled and the proportion of enquiries for properties priced below US$1 million increased from 39% to 44%.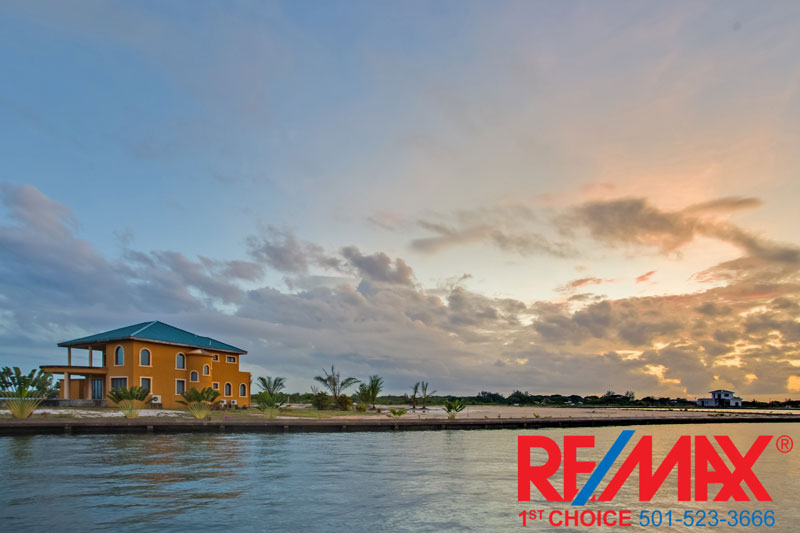 What are you waiting for? There is property waiting to be invested in. Make an inquiry and before you know it, you too can own a little slice of Heaven in Belize! If you crave adventure or just wanting to relax under warm sunny skies, then Belize is definitely the place for you to be.