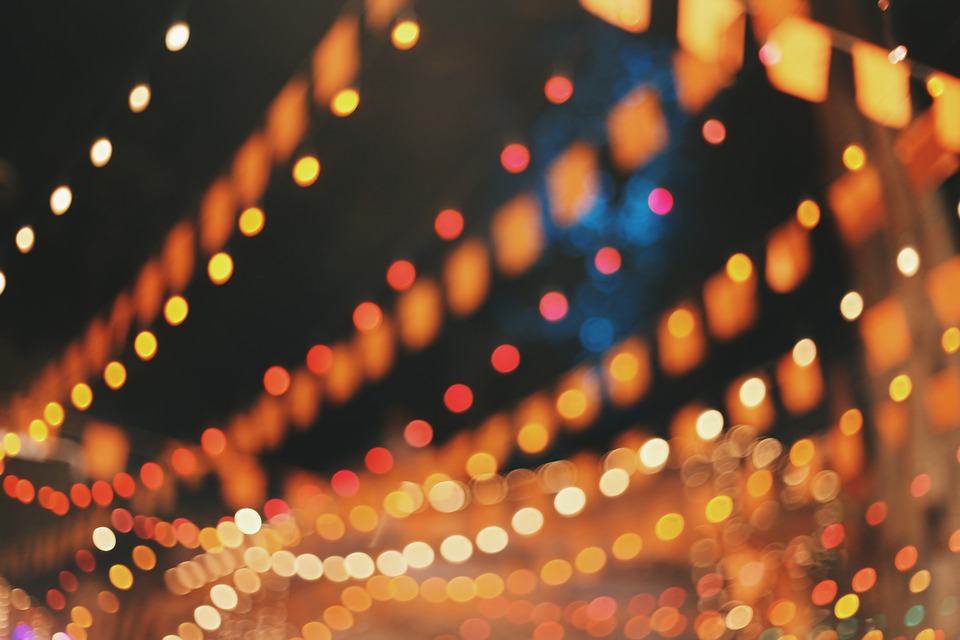 It's almost Christmas…A time for people to put focus on family, friends and personal relationships. Yet there are so many people in our world that won't be able to focus on these vital relationships for one reason or another.
Maybe a family has recently suffered a tragedy and the tragedy along with its aftermath consumes them. Maybe an individual has just received devastating life-impacting news and finds himself or herself unable to get past it resulting in a debbie-downer or donny-downer attitude presenting itself negatively to all who are near.
On the opposite side of the spectrum are the people who are away from their families unwillingly through illness, armed force duty or overseas employment, to name a few. Even those willingly away from their families and friends during the holiday season feel the impact of missing out on cherished together time.
For whatever reason people are apart it's important at this happy, expensive, joyful, stressful time of the year that we make time for each other, for one another, yes, even strangers (they are family to somebody). We need to exercise patience while waiting, we need to remember to slow down and breathe.
At the end of this holiday season what is most important are the memories you create and take away with you. Things get old, things get broken, credit can be destroyed, money is gone but the memories remain. Developing a stress related condition due to the season isn't the best take away.
When you get together take lots of photos, share them on some web-based site. These sites may have various restrictions such as number of uploads allowed for free, copyright, size but pick the one that makes the most sense, has the easiest accessibility for your family and friends and go with it.
Dropbox - https://www.dropbox.com/
Flickr - https://www.flickr.com/
500 Pixels - https://500px.com/
Facebook – www.facebook.com
Photobucket - http://www.photobucket.com/
Shutterfly - https://www.shutterfly.com/
You can put together electronic photo albums and share them out for a more personal touch, you can put everything on a cd or memory key and give to somebody who isn't keen on online sharing. Whatever method you choose the most important aspect is the memories that are being shared.
The most important take away, I think, from this message is that we are happiest when our familial and relationship needs are being fulfilled. When the season has passed the gift of happy memories may be gratefully received by those families and individuals who are unable to be present at the moment.