Study shows that expats in Belize enjoy their life a great deal more
Posted by David Kafka on 07/23/2015 03:18 PM
A research study conducted by "Best Places in the World to Retire" compiled data from almost 400 expats living in Belize, Nicaragua and Panama, who provided more than 14,700 answers and thousands of comments.
To a big surprise, or maybe not so big by now, Belize received the highest percentage of positive feedback with 73% saying that they enjoy their life far more in Belize. 78% would move abroad in a heartbeat, if they could to do it all over.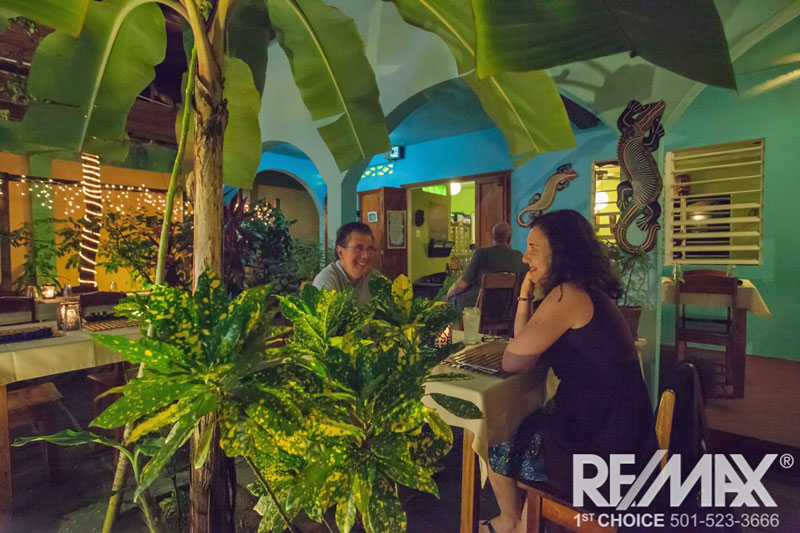 Download "bestplacesintheworldtoretire.com" free research study - Expats: Expectations & Reality
Below are some of the highlights:
82% of people move overseas in order to achieve a simpler, less stressful life, almost the same amount of whom move overseas in order to lower their cost of living.
Over 71% of people who moved abroad achieved a simpler, less stressful life.
36.7% of Americans believe they can achieve better healthcare by moving abroad to Central America!
Only 2% of women report that it is unsafe where they live abroad.
Every fear the respondents had about moving overseas turned out to be less of a problem than anticipated. The biggest one - "I may not be able to speak or learn the language or get by with English" which in case of Belize isn't an issue at all. The official language is ENGLISH.
" It is tremendously hard to explain to a would-be expat the tradeoff of moving from your home country and having a value on the lifestyle that your new country has to offer. I had a fantastic career in the States building and managing super regional malls and eventually homes and restored a historic 1872 hotel. Yes, busy and stressed to a maximum level of where I no longer enjoyed my life, found myself running on the weekends to the malls for things, and all the other options that we clutter our lives with in the hectic pace of keeping up. My first months in Belize was the adventure that I anticipated but settling into to the reality and value of a life that is not cluttered, doesn't have movie theaters (although I see everything on DVD just the same), doesn't have shopping malls, doesn't have a Black Friday (which I never participated in anyway), but offered a life that was slower paced. The value of your time, getting to actually know people is out of the days of the 1950s to share free time together, helping people you know, experiencing the native culture who are absolutely some of the friendliest people on earth and they will take you in like you are a part of their life if you let them. " A 45-64 year old married female, from the US and works full time. She has lived in Belize for more than 10 years.
38.2% of the studies respondents who moved to Belize achieved a fresh start, but only by 28.4% of those who moved to Panama and 24.7% of those who moved to Nicaragua.
Interest in sharing your story or participating in the next study? Contact Us