The Brighter Group markets Belize in Europe
Posted by David Kafka on 04/04/2016 02:00 PM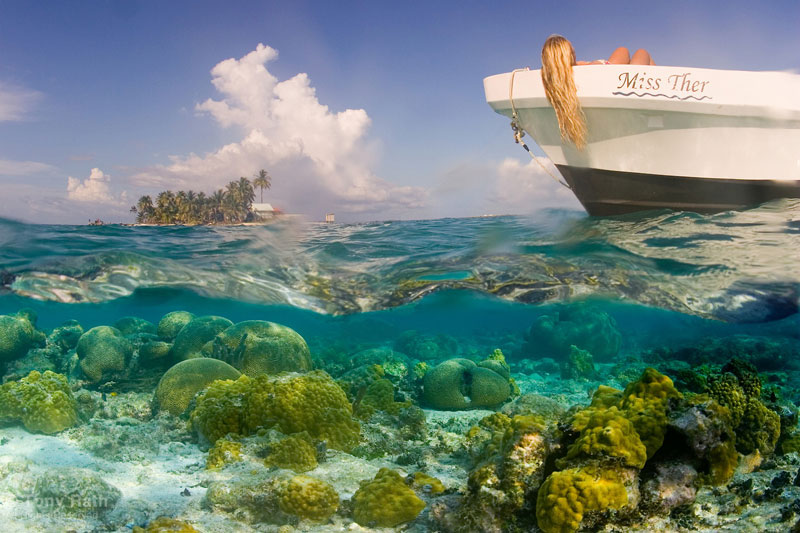 Belize has another agent for tourism advertising and marketing in Europe. The Belize Tourism Board awarded the contract to The Brighter Group, one of the largest independent travel and tourism PR (Public Relations) and marketing consultancies in the UK, founded in 1995.
The main focus of the underlying effort will be fixated on the UK, with optional markets including France and Germany. As Belize develops its presence internationally as a destination, the The Brighter Group has been conveyed on board to influence the nation's image and presence in Europe with a completely adjusted Representation, Marketing and PR campaign.
The Board says that The Brighter Group's primary focus will be highlighting Belize's accreditations as a leading sustainable tourism destination, promoting the enormous scope of attractions, from Mayan Temples, lavish rainforest, uncommon wildlife, gorgeous shorelines, vibrant cities, one of a kind food offerings and pristine islands.
Scuba Diving is likewise a tremendous attraction for visitors to Belize, who are pulled in by the world's second biggest barrier reef, and in addition by the Great Blue Hole, which the Discovery Channel as of late positioned number one on its rundown of "The 10 Most Amazing Places on Earth". As a totally chain-free destination, genuineness really is at the heart of Belize's spirit.
Exerpts taken from BelizeHub.com, TravelBelize.org, and BTB.