558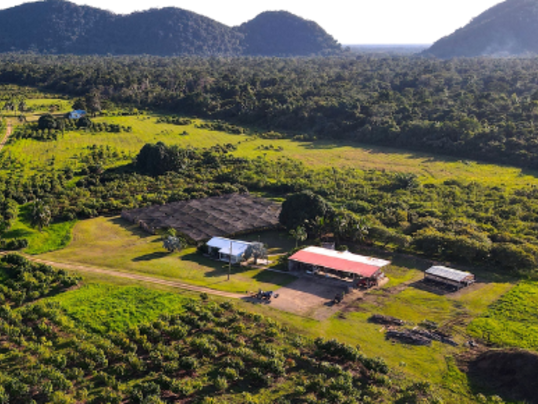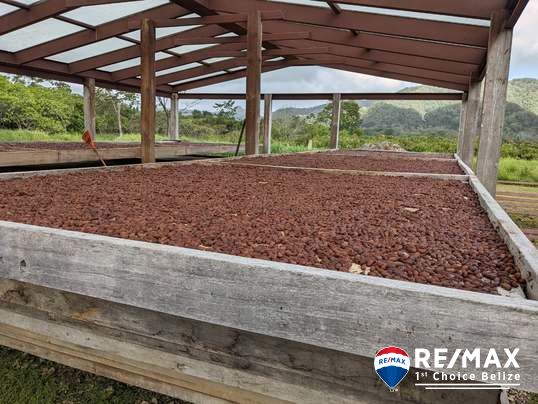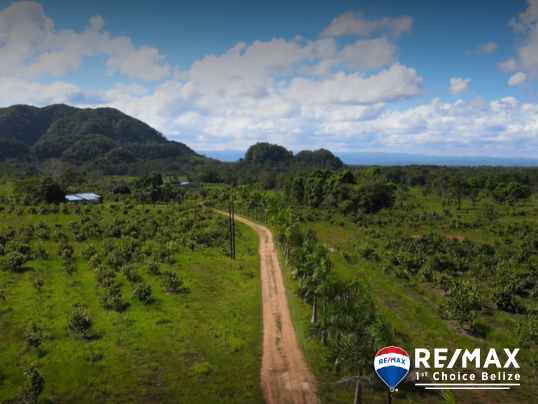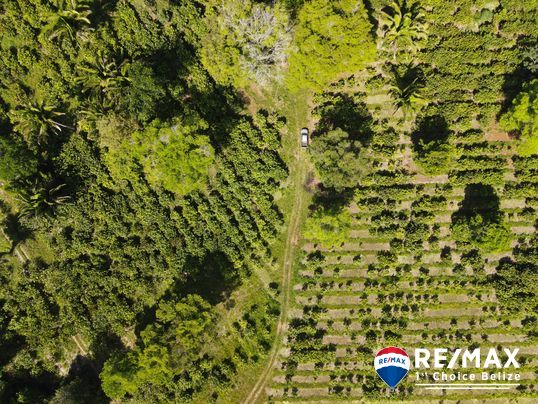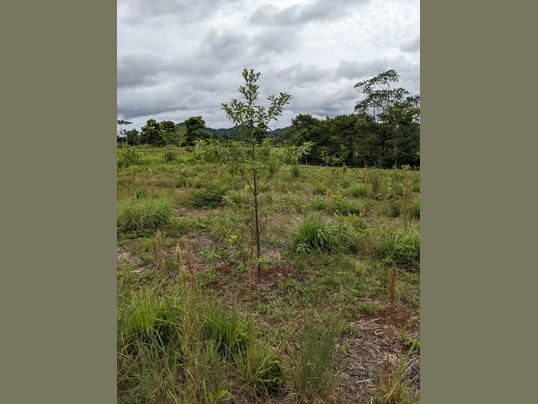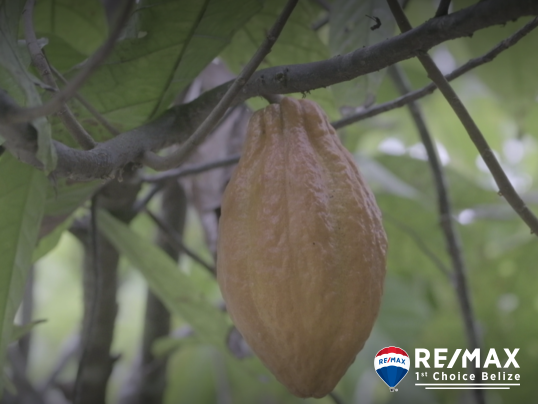 Are you looking for an alternative to the stock market? Do you want to diversify your portfolio outside the US but at a low entry point? Then look no more.
FINCA Chocolat is in the Toledo District of Belize and is a 515 Acre operating farm and you can own as many shares as you want.
We are selling 20 Shares at $20,000.00
25 Shares at $25,000.00
150 Shares at $30,000.00
Then the rest will go up from there. This investment is for Accredited investors only. if you are interested or not sure if you qualify then reach out to the team by filling out the form on this page and I'll get back to you.
This email summary is for informational purposes and to gauge potential investor interest. This email summary is not intended to be a general solicitation or a securities offering of any kind. Prior to making any decision to contribute capital, all investors must review and execute all private offering documents, including the Private Placement Memorandum and its exhibits, which contains complete information about this investment opportunity. The information contained herein is from sources believed to be reliable, however, no representation by Sponsors, either expressed or implied, is made as to the accuracy of any information on this property and all investors should conduct their own research to determine the accuracy of any statements made.