246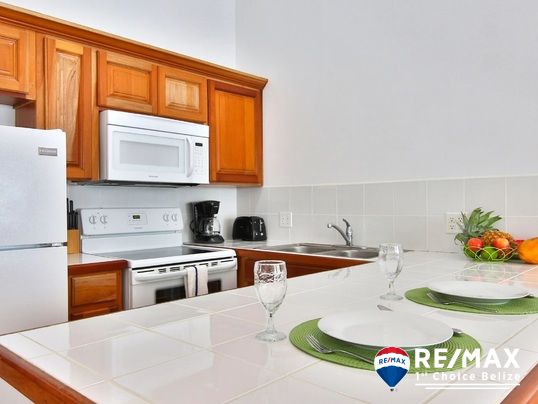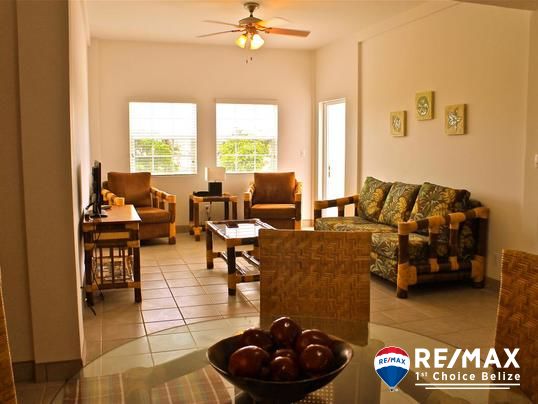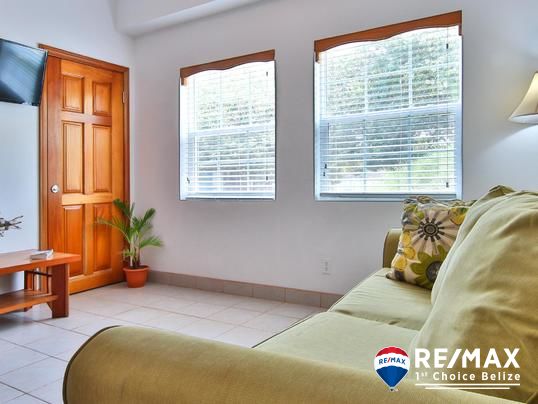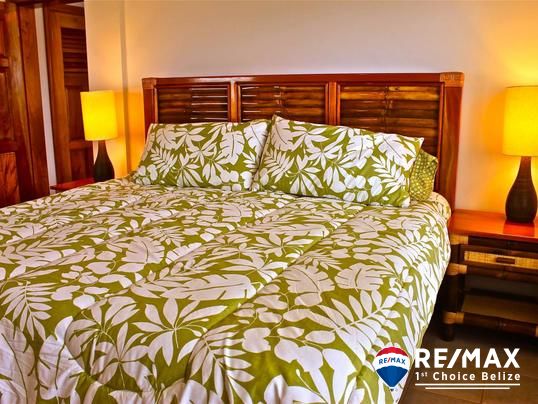 C1208
Have you ever fantasized living in a tropical environment, here is an attractive opportunity to own an island home at Best Western Grand Baymen Gardens in Belize. They offer some of the most outstanding value of homes with a competitive price on the market. It is located about 0.5 miles south of the airport of San Pedro Town.
The friendly vibrant local community and their amazing lifestyle (food, culture, music) are just a few to mention what to expect while in Belize.
Grand Baymen Gardens boasts 1 to 3-bedrooms luxury units available, full bathrooms, full kitchen with granite countertops, and high-end appliances. Swimming pool, pool bar, tennis court, fitness club, and parking area are other highlights of the resort.
Grand Baymen Gardens can also be considered an exceptional investment opportunity for long term rentals. They are fully-Titled properties. You own it and you can sell anytime you desire. For further information contact us today at RE/MAX 1st Choice Belize!