7 listings meet your search criteria.
Viewing 1 - 7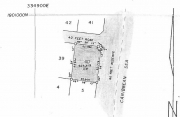 $75,000
L7400 - 108ft of pristine Beachfront
Location:

Punta Negra -

Punta Gorda -

Toledo
This 108 feet of pristine beachfront property is located in Punta Negra, just north of Punta Gorda in the Toledo District Toledo District is truly a destination unto itself. Near the Payne's...
More Info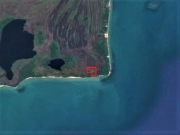 $250,000
L7401 - 375 feet of Beachfront
Location:

Punta Negra -

Monkey River -

Toledo
9.89 acres of untouched acreage in Punta Negra Village with 375 feet of beachfront. Property is only accessable by boat and backs up to Payne's Creek National...
More Info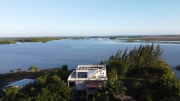 $295,000
H7500 - 2.6 acres of Paradise
Location:

Malacate -

Independence -

Stann Creek
Revel in 2.6 acres of untainted paradise with breath-taking views of the lush greenery Placencia Lagoon, the beautiful Caribbean Sea, and the flushing Maya Mountain. This exquisite property is...
More Info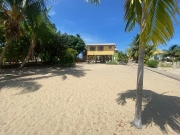 $400,000
H7506 - 2 Bedroom Sea View House
Location:

Placencia Village -

Placencia -

Stann Creek
The perfect yet humble abode that defines Sea.Sand.Sun. This property is in direct view of the beautiful Caribbean Sea. It is situated on the sandy beach of Placencia Village. A wooden structure that...
More Info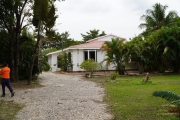 $550,000
H7505 - Investment Property in Ladyville
Location:

Ladyville -

Belize
Just a stone's throw away from the Philip Goodson International Airport, this property is perfect especially for those who love peace and quiet but also love the hustle and bustle of the big...
More Info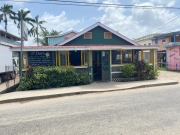 $700,000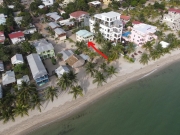 $1,200,000