4281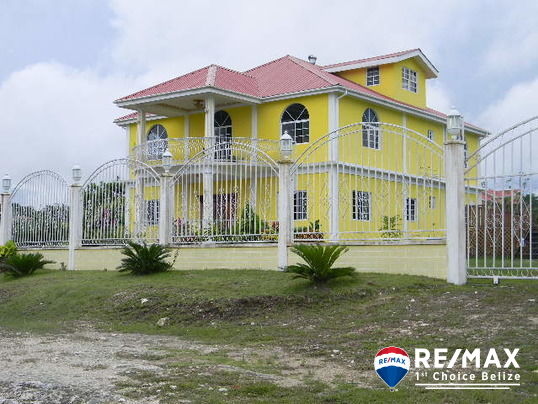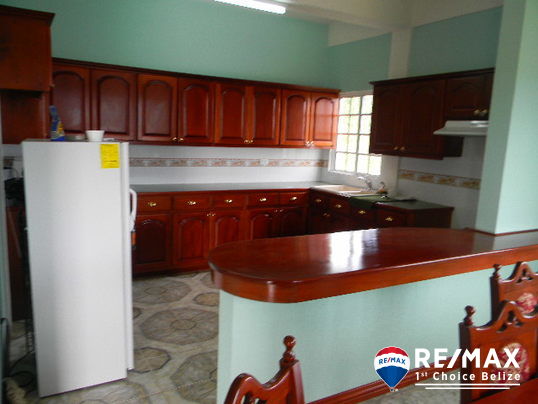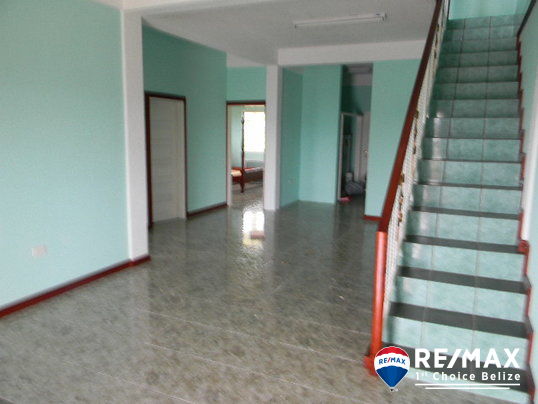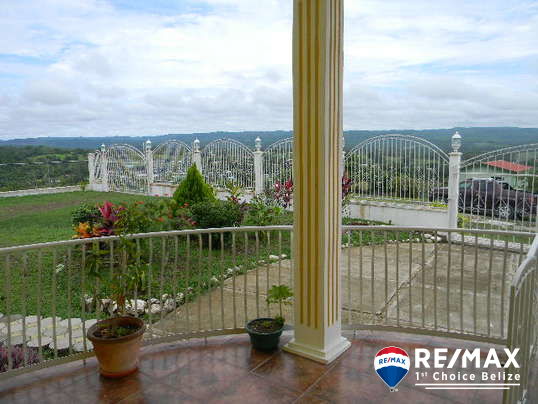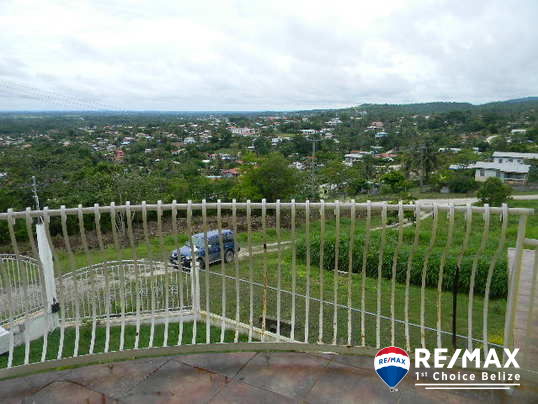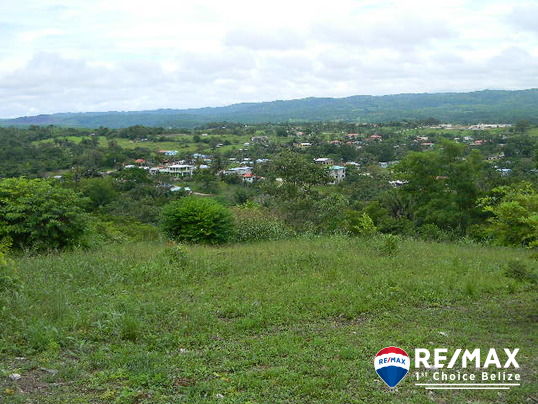 6-bedroom home in beautiful San Ignacio Town. The house is large and all of the rooms are very spacious. The upstairs consist of 3-bedroom 2 bathroom plus living area, the lower lever consist of 3-bedroom 2-bathroom, kitchen and dining area. The house also comes with some furniture's, including mahogany wardrobes and entertainment center.
This beautiful concrete house is approximately 3,400 Sq. Ft and is sitting on a large 112' x 118 'double lot which is fenced and has an electric vehicle gate. The garden is nicely landscaped.
The house has all utilities.
This is a unique house that is located in a good neighborhood which is less than 2 miles from the main downtown area. The view is really outstanding.