427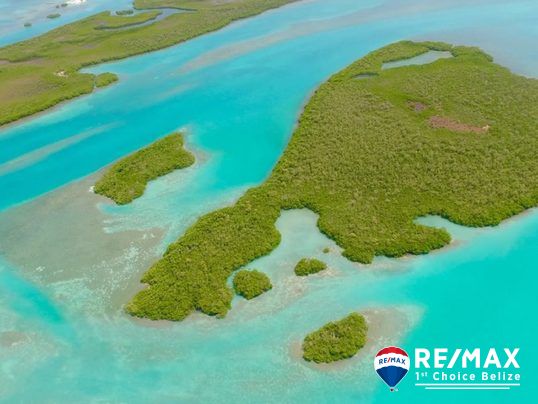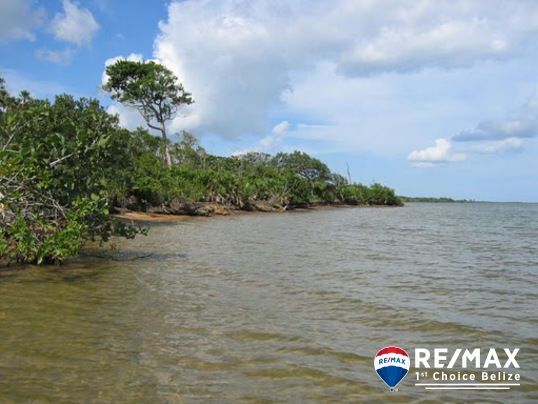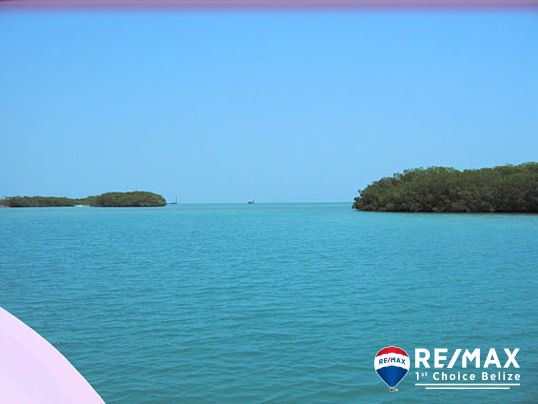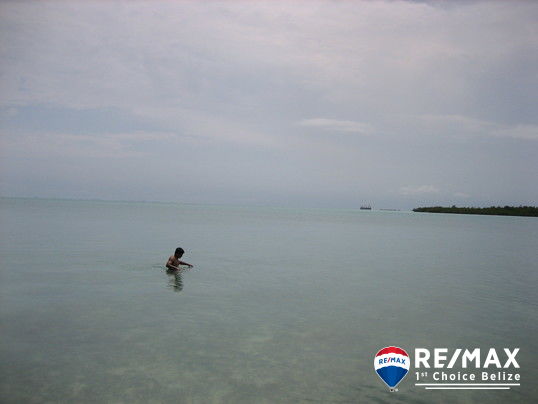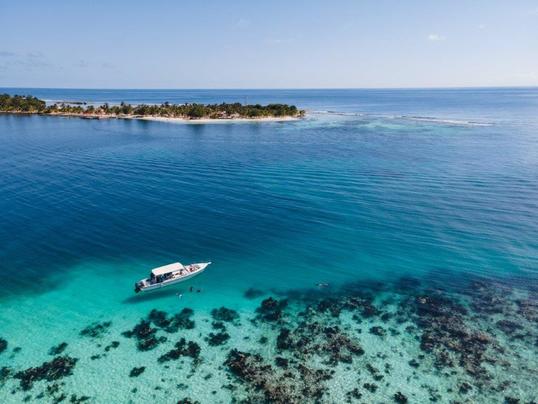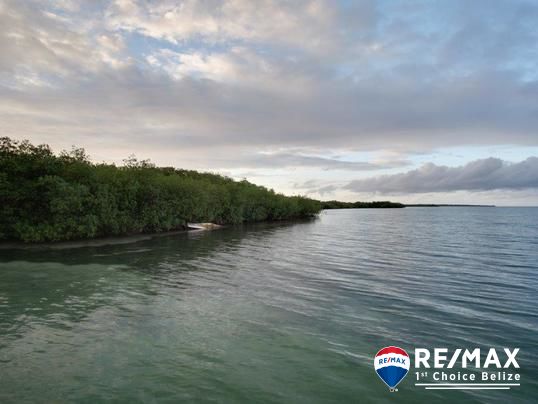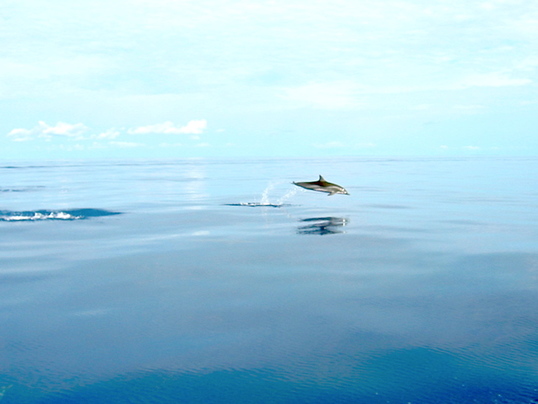 Near Drum point and Bannister Caye a short distance, 8 miles South East off Belize City ( 15 Minutes), you will find the untouched Morgan Caye.
Perfect location for a Film Star, like the chap that went down after a ship sank, to snap up and build an Eco resort. with 28 acres split into 2 titles, you could even bequeath it to 2 decendants. This price is for the whole island. The island holds some secrets, James Bond kind of stuff, secret inlets etc, but we will leave you to explore at your leisure.
If you are in the market for a whole island, look no further, Talk to Theresa today.